PERSONALIZE YOUR CHILD'S ROOM
Choose what you like and we can custom make the design to fit your own dimensions
GET A QUOTE !
Imagine the joy your child will feel when you surprise him by bringing his imagination to life!
INTRODUCING A COMPLETELY CUSTOM MADE ROOM MAKEOVER EXPERIENCE
Asmaa' & Murad , Wall Sticker and Murals Artists & Designers, creating personalized sticker for your living space.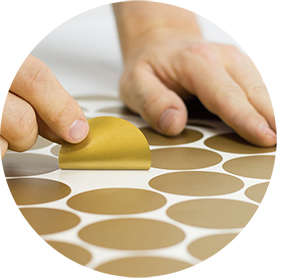 SUPER HERO WALL STICKERS & MURALS
What people are saying about us...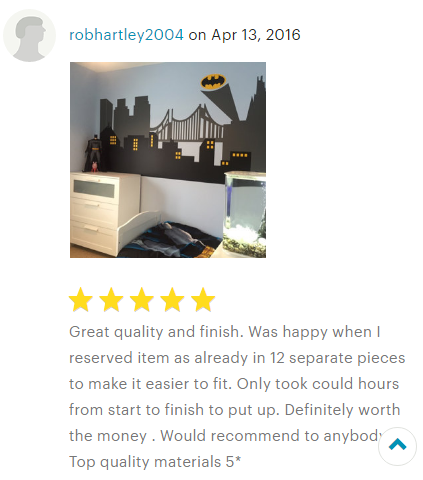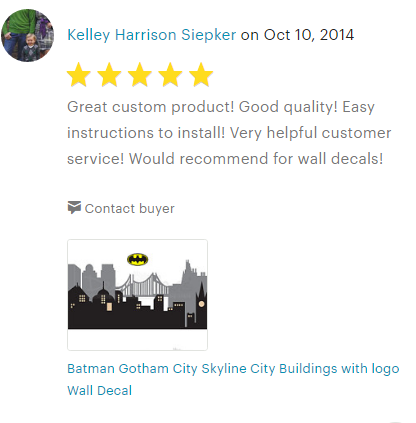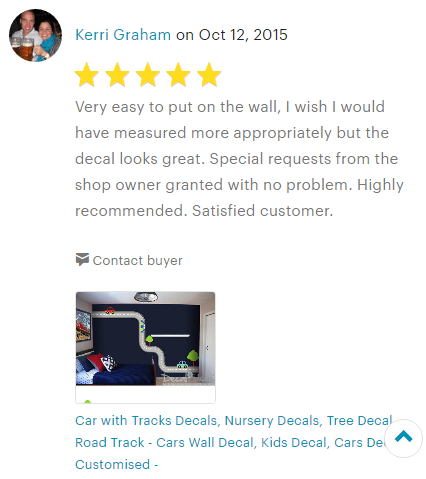 Where You've Seen Us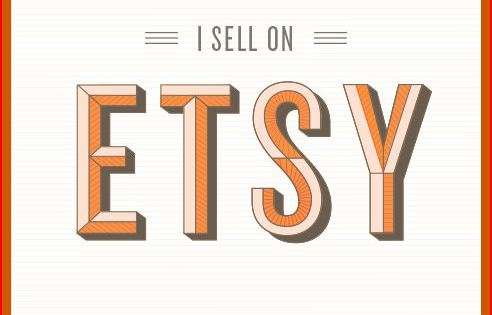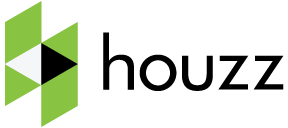 We help you beautify your surroundings, It's About luxury